God designed us to enjoy a relationship with Him. Join us so we all may grow closer to Him and each other through Jesus.
Learn more
Service Times
8:00

am
Sunday 8:00 am
Sunday
Sunday School for Children & Adults
9:30

am
Sunday 9:30 am
Sunday
10:45

am
Sunday 10:45 am
Sunday
+ + +

+ + +
Women in Transition: Navigating the Empty Nest Season Workshop Series
Are you a mom who has recently entered or is preparing to enter the "empty nest" season of life and might be wondering: What now? How do I deal with all the mixed emotions I'm experiencing and challenges I'm facing? Who am I? What do I want to be? Am I the only one who feels like I do right now? If so, this event is for you! Details about this workshop series can be found here.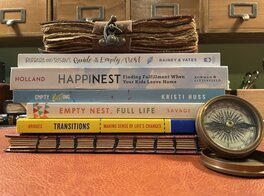 + + +
Resource of the Month for March
Learn how we can be "keepers" during Lent – the people of God who keep the fast, keep the silence, and keep the focus throughout this singular season.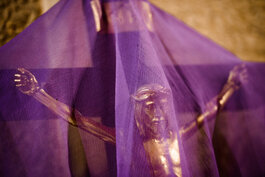 + + +
America's Warriors Care Package Projects
A box is located in the narthex for donations. A list of acceptable and needed items can be found here.
+ + +
2023 Vacation Bible School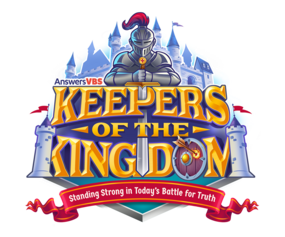 June 26th - June 30th, 9:00 AM to noon daily.
Register here.
+ + +