God designed us to enjoy a relationship with Him. Join us so we all may grow closer to Him and each other.
Learn more
Service Times
8:00

am
Sunday 8:00 am
Sunday
Sunday School for Children and Adults
9:30

am
Sunday 9:30 am
Sunday
10:45

am
Sunday 10:45 am
Sunday
+ + +
Resource of the Month for May
This Bible Study helps us to remember what God says regarding the wonderful gift of Baptism.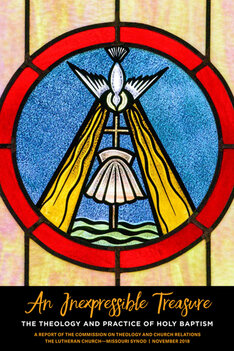 + + +
Vacation Bible School 2022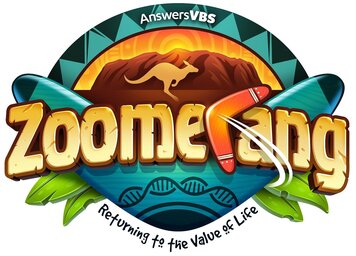 June 27 to July 1 | 9:00 a.m. to Noon
Theme: Zoomerang
Join us as we marvel at the unforgettable wildlife, culture, and beauty of Australia while exploring the wonder and value of life, from the lives of preborn babies to eternal life in the kingdom of God.
To register your child, click here.
If you would like to volunteer with planning, decorating, leading, or any other way, click here.
+ + +

+ + +