God designed us to enjoy a relationship with Him. Join us so we all may grow closer to Him and each other through Jesus.
Learn more
Service Times
8:00

am
Sunday 8:00 am
Sunday
Sunday School for Children & Adults
9:30

am
Sunday 9:30 am
Sunday
10:45

am
Sunday 10:45 am
Sunday
+ + +

+ + +
Women in Transition: Navigating the Empty Nest Season Workshop Series
Are you a mom who has recently entered or is preparing to enter the "empty nest" season of life and might be wondering: What now? How do I deal with all the mixed emotions I'm experiencing and challenges I'm facing? Who am I? What do I want to be? Am I the only one who feels like I do right now? If so, this event is for you! Details about this workshop series can be found here.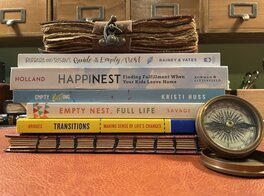 + + +
Resource of the Month for May
Inerrancy of Scripture
Is the Bible true? Is it really reliable or is it full of errors? The articles below can help reassure us that the Bible is truly the Word of God and without error (2 Timothy 3:16).
An overview of the trustworthiness of the Bible.
Reconciles the four accounts of Jesus' Baptism in what appears to be contradictions.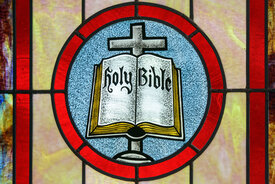 + + +
America's Warriors Care Package Projects
A box is located in the narthex for donations. A list of acceptable and needed items can be found here.
+ + +
2023 Vacation Bible School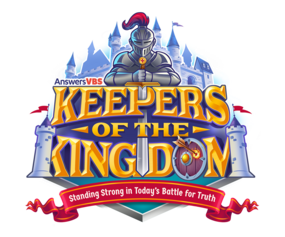 June 26th - June 30th, 9:00 AM to noon daily.
Register here.
+ + +