Young Adult Ministry (YAM)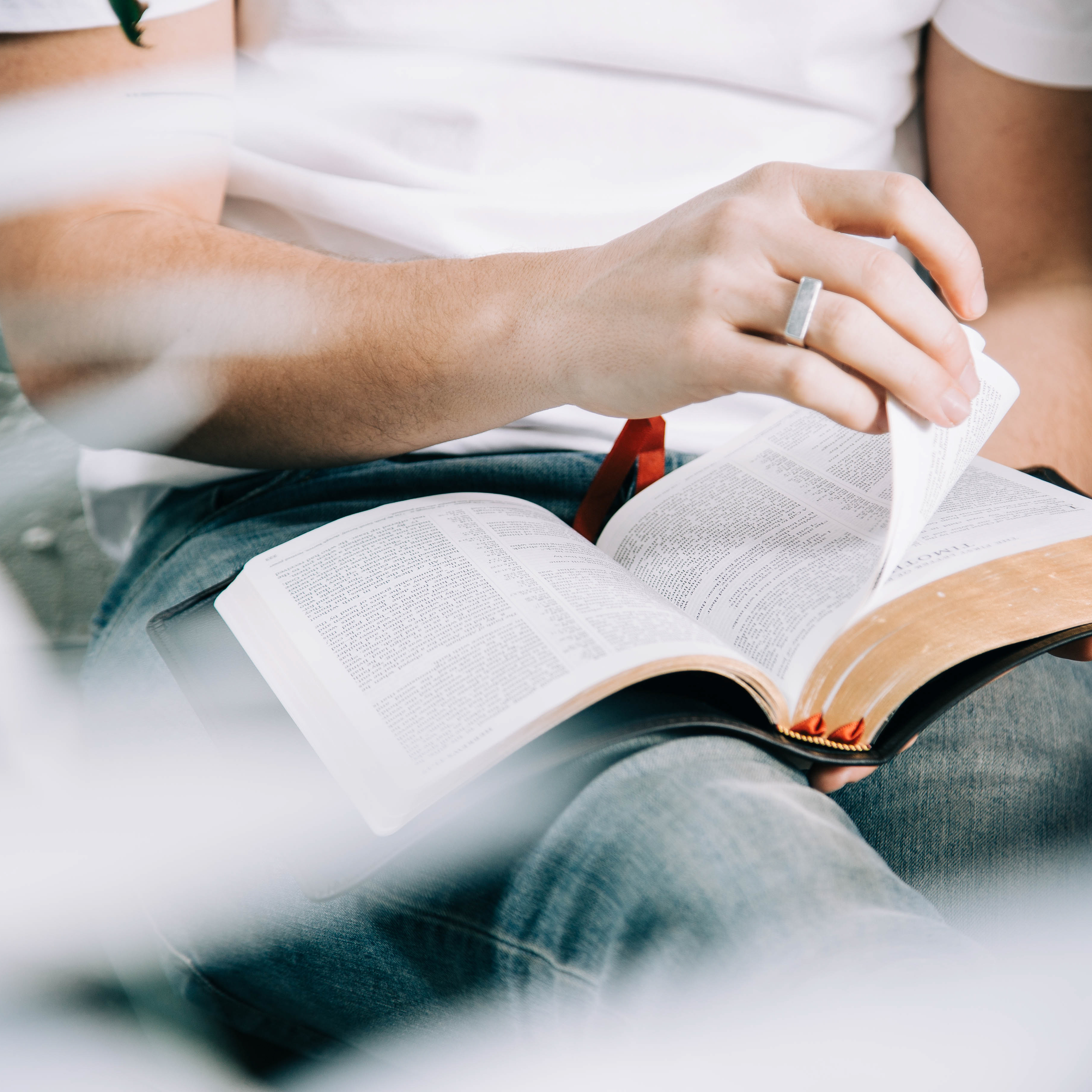 This newly formed Ministry, led by our Director of Christian Education, provides spiritual and social outreach to the young men and women of Faith and the community to promote growth in Christian faith and fellowship. The Ministry is for those who are post-high school to 30 years old, whether single, married, divorced, widowed, with or without children. A goal is to bring back young adults to church after high school graduation.
The group meets twice a month, once for a Bible study and fellowship, and for a fun activity or service event. Activities and service opportunities include Ravens Watch Party, ice skating, nursing home visit, pizza/game night, and others. A weekly devotional e-mail with updates about what is coming up is sent to group members.