Rev. Christopher Natan Sperb — Pastor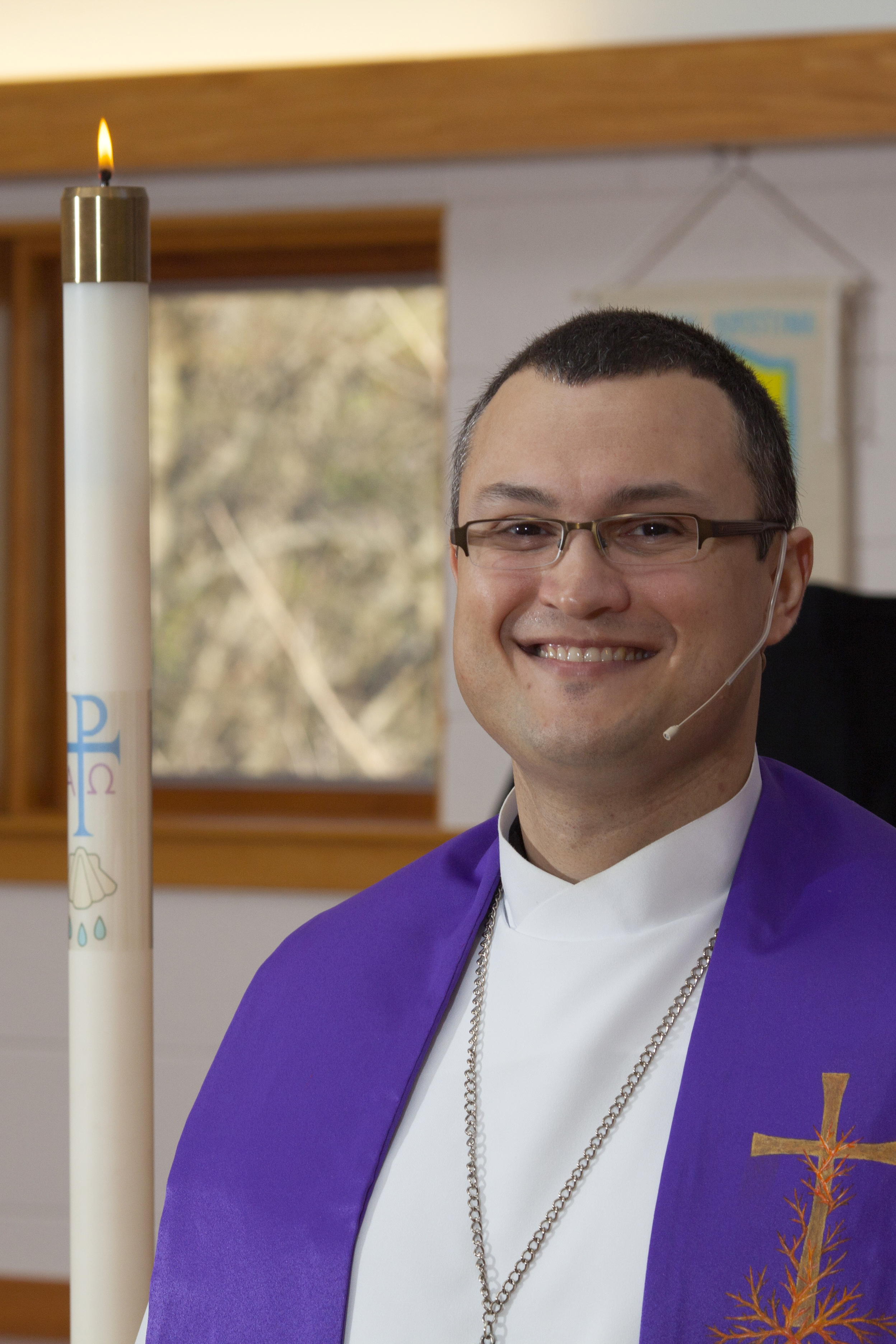 Pastor Sperb was installed as Faith Lutheran's fifth Pastor on August 18, 2013. He is a native of Brazil, a pastor's son, and speaks both English and Portuguese. He studied Theology at ULBRA (Lutheran University of Brazil) and at Seminário Concordia (Concordia Seminary) in São Leopoldo, Brazil. He earned his Master's degree in Counseling at Concordia Seminary in St. Louis, Missouri.
After his ordination in 2006, he served at St. Paul Lutheran Church in Curitiba, Brazil. From 2007 until he accepted the call to shepherd Faith Lutheran, Pastor Sperb was a theology teacher and chapel coordinator at Concordia Preparatory School in Towson, Maryland.
Pastor Sperb and his wife, Andreza, have three children, Estela, Silas, and Matias. When he is not doing ministry, he likes to go fishing, skiing, play soccer with the kids, fix things around the house, travel and enjoy some Brazilian barbecue.
Alexi Lundquist — Director of Christian Education
Alexi Lundquist was installed as Faith Lutheran's Director of Christian Education (DCE) on August 5, 2018. He was born in Texas. He studied at Concordia University Chicago and graduated in May of 2018. This is his first call, and he has a strong interest in working with small group ministry and a passion for youth ministry. Alexi is married to Emily, a Lutheran School Teacher. On his days off, he enjoys going kayaking, singing, and is part of a local archery club.
Martha Hall — Organist & Choir Director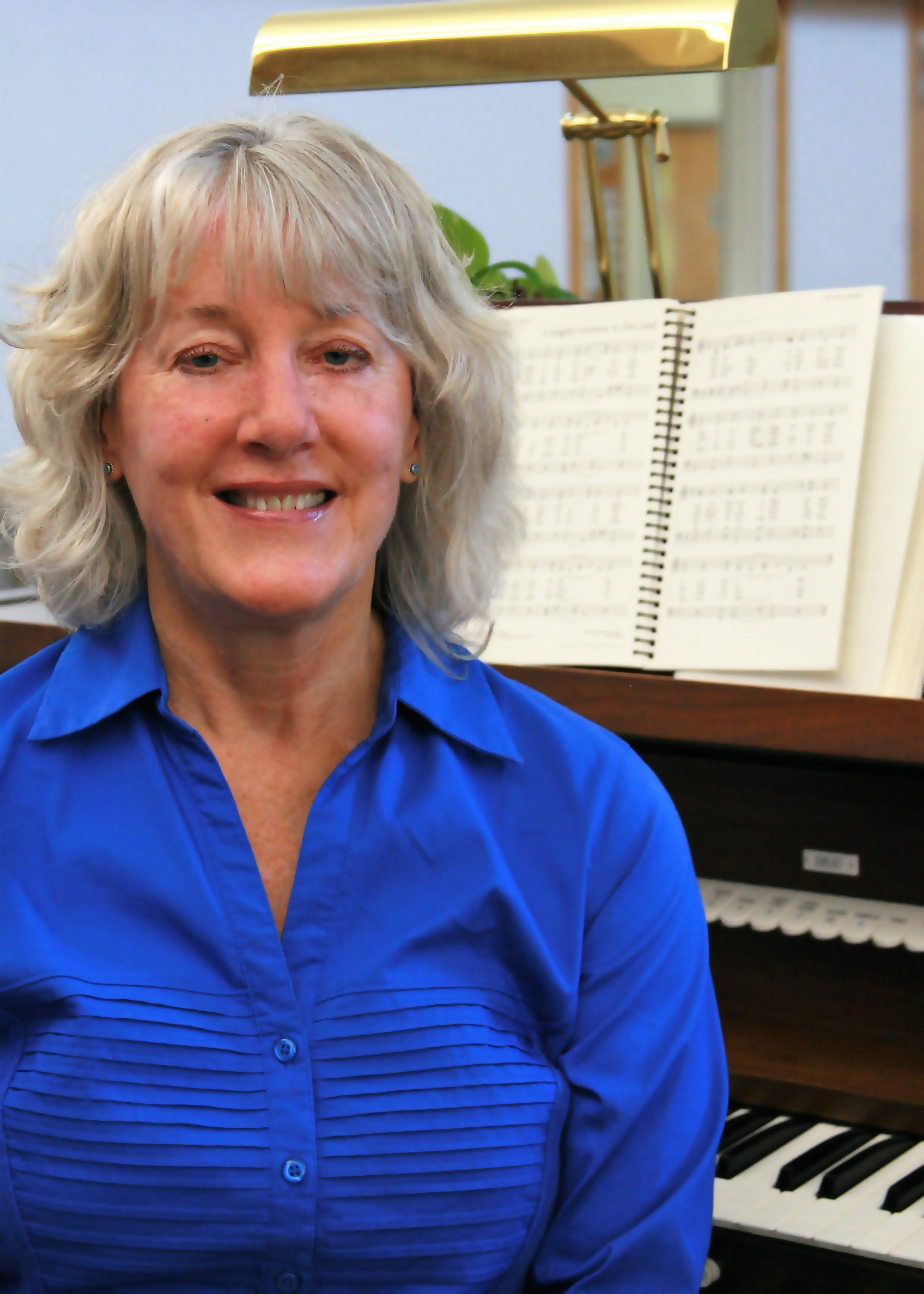 Martha Hall has served as organist at Faith since 2006. An Illinois native, she has been playing the organ in churches since she was sixteen. Martha is a graduate of Concordia University, River Forest, Illinois.
At Faith, she plans the traditional Services in coordination with the pastor, enjoys directing and accompanying the choir and playing instrumental duets.
Martha and her husband, Don, have two sons, Frank and Frederick, both currently serving in the Army. In her spare time, she likes playing cards, ping pong, going hiking, and loves to travel and explore.
Tabatha Hohenberger — Secretary
Tabatha Hohenberger is our Church Secretary and a long-time member of Faith Lutheran Church. Tabatha oversees the day-to-day operations of the church as well as the needs of the congregation. She enjoys the opportunity to serve God through her church as well as those in the community. She has a heart for God and helping others.
Tabatha and her husband, Dave, have two children. When she is not working, Tabatha enjoys traveling and visiting with friends. Any beach is her favorite place to relax and unwind.