As children grow in age and maturity, they have the opportunity to learn and grow in their relationship with God. This happens both in formal ways, such as Sunday School and Mid-week classes, and in informal ways, such as Youth Group.
Sunday Morning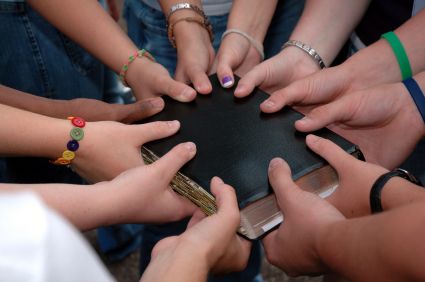 Sunday morning finds youth participating in Worship Services and Sunday school classes, digging deep into God's Word with studies designed especially for them.
Youth in grades 7 and 8 and in high school meet for classes, exploring complex topics important to their lives through the lens of God's Word.
Students in sixth, seventh & eighth grade may serve as candle lighters (acolytes) for worship services.
Midweek Classes for Youth
For students in seventh and eighth grades, confirmation classes, a two-year program, offer an in-depth exploration of the major tenets of the Christian faith and Lutheran understanding of topics such as the Ten Commandments, the Christian Church creeds, the Lord's Prayer, Baptism, and the Lord's Supper. Classes culminate in an opportunity for students to confirm their faith in front of their families and the church.
Youth Group (GAHU)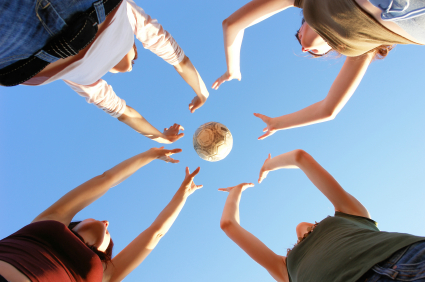 Middle and senior high school youth groups meet together. It is called GAHU: God's Army Has United. There is also a Youth Ministry Board. Youth group provides opportunity for spiritual growth through Bible studies and group devotions, and fun activities, special trips, events and worthwhile projects.
Some may choose to lead a group of children in Vacation Bible School. For a more intense experience, there is the annual Servant Event. A group of teens, college students, and adults spend a fun and rewarding time traveling to areas of need within the United States where they repair and refurbish homes of people who lack resources to do so themselves. An annual retreat offers time for studying God's Word, reflection, and fellowship.